How Do You Become a Lawyer? Brain Injury and Wrongful Death Attorney
I often get asked that question by friends and clients. Um…becoming a lawyer is a difficult thing. It takes a lot of work. Number one: you have to get a 4-year bachelor degree. I got mine undergraduate degree in Business Administration, with a, leaning towards finance.
Then, I got out of school and I took the LSAT which stands for "Law School Admission Test". I did really well in that, scored in the top 2% in the country. Then I applied to law school, got accepted to the law school of my choice. That's a University College of Law over in St. Petersburg, Florida. And I attended that for three years. And then you had to take the bar exam, which is a long exam that the state of Florida had that you must pass before you practice law in the state of Florida. It's a very intensive exam; it takes a lot of preparation. If you pass the exam, then you move to the next step where you have to pass an intensive background investigation for character and fitness. And the Florida bar are serious about this. They do not want members of the bar that are not stewards of characters and integrity. And then the last thing you got to do – if you go to law school – you've got to spend the next 20 years paying back your student loans.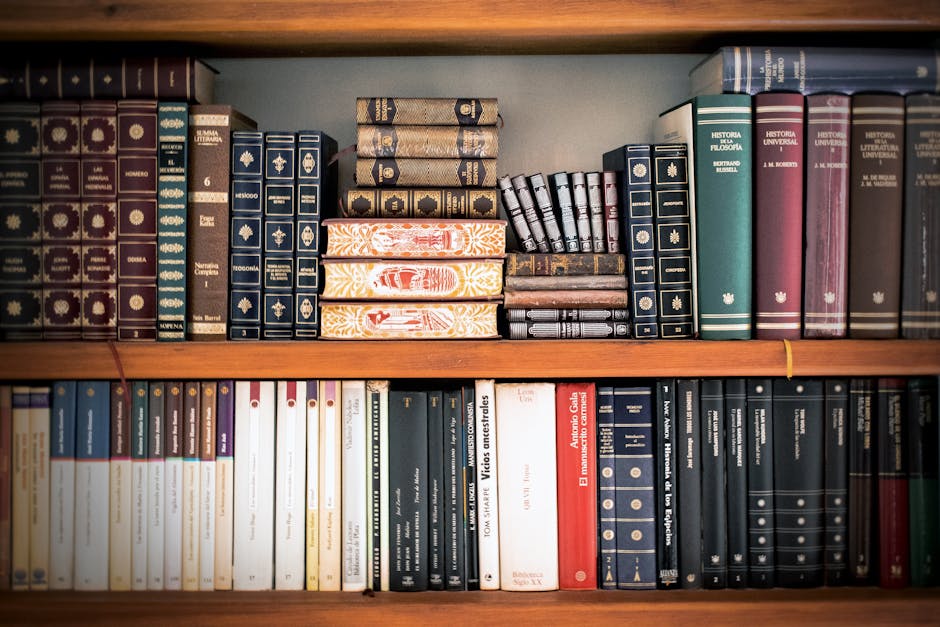 It's an expensive process. I tell you this because I wanted to explain all the steps and all the processes an attorney must go through before they can become a lawyer, before they can sit behind a desk and answer your questions .